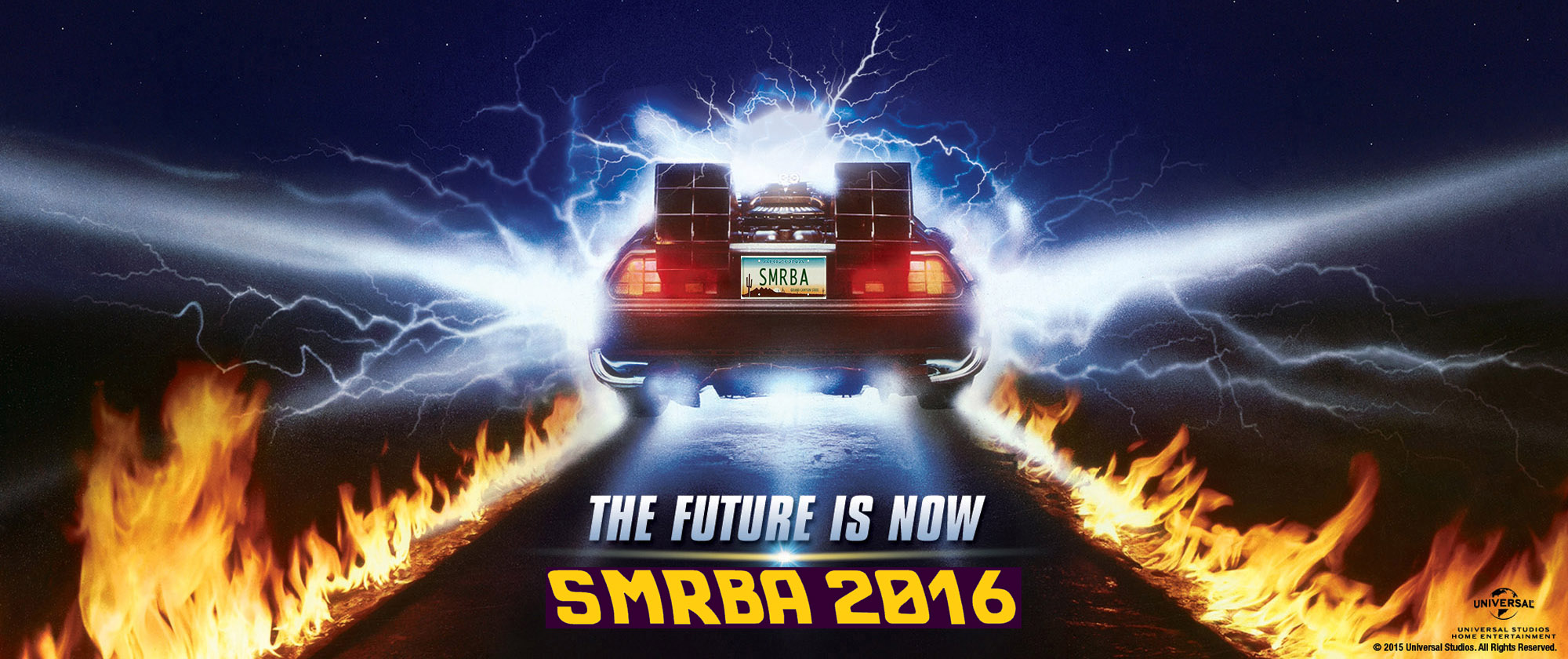 Just a note to let you know we have launched the new SMRBA blog. Now you'll be up to date with the current happenings with SMRBA and our members.
You'll notice since this is a new blog we've just started posting, but we're also building an archive of the events, new members, member news and all the behind the scenes things that brought SMRBA about. So as you subscribe and read about everything current and going forward, be sure to check back and see the updated archive posts we're putting in. This isn't just a blog for SMRBA members and guests, it's a dynamic chronicle of  how we came to be and who we are. Of who were our early supporters and adopters and sponsors. And all the hard work and the people who talked with us, brought in new ideas and new people to help SMBRA begin strong and power through our first 12 months and beyond. Stay with us, keep reading. From time to time we'll post a collection new archive posts to keep you up to date with our past. Sorta like your own Back to the Future, SMRBA blog style.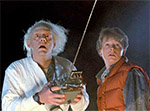 "Come on, Marty. We've got to get you back to the beginning… of SMRBA."
As always thanks for joining us, and for being here. Now and into the future!