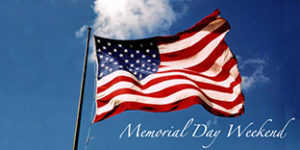 All of us with SMRBA Salute all of our Veterans this weekend! Many of our SMRBA Members are veterans having served in the Armed Forces. We cannot say enough for your service to our country. Thank You!
You're bravery and heroism is why all of us can live free each and day!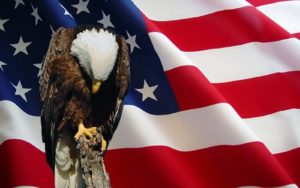 And to those who made the ultimate sacrifice, our thoughts and prayers are with your family and friends this weekend.