Put the fun back into building your business. Become a member of the Superstition Mountains Regional Business Alliance.
SMRBA is reinventing the local business organization. With members helping and promoting one another with smart ideas and strong, effective strategies. That's what SMRBA is all about.
Running and growing your business should be fun and profitable.
What exactly is SMRBA?
SMRBA is a member driven, member supported business alliance where members truly have a say in how things work and how we grow. We are a compliment to your local Chamber and other business organizations.
We have an Advisory Council of members and professionals to share ideas and strategies. On-going input and member suggestions are encouraged and always welcome. All members are heard and any member can be invited to be on the Council.
As a member of the SMRBA Alliance you can participate at any level you wish. We have Four Levels of Membership affordable for any business. Become a member to support fellow members and reap the various level benefits, or be more involved as we grow by being on the council or a steering committee. The choice is yours. Do what makes you the most comfortable. Choose the membership level that makes sense for you and your business.
Choose from Four Affordable Levels of SMRBA Membership
Choose the One That's Right for Your Business!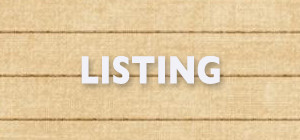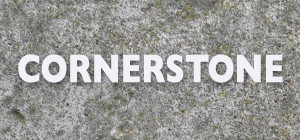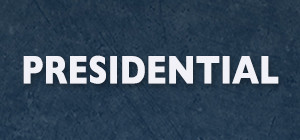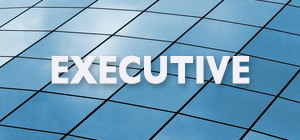 We have benefit-driven levels of annual membership designed to accommodate any business, non-profit, school or individual resident wishing to connect with like-minded business owners, managers and professionals who are also interested in nurturing, growing and creating more success and profit with their business. The more members we have, the more we can do for each other. We'll be adding additional member benefits as we grow, but wait until you see what the SMRBA has for you now.
With our SMRBA Referral Program your Annual Membership Fee can be returned to you, essentially making your membership completely free, when you refer others to the group. Click here to read more about our exciting, ground-breaking referral program.
Better Marketing and Networking for Your Business
Unfortunately, some people and organizations fear technology. We embrace it. And we want to help you embrace it too. Our website is state-of-the-art and mobile ready with exclusive members only benefits. And we are building an Alliance App for both Android and Apple to showcase all of our members and deliver messages to the ever increasing mobile audience. But that's just the beginning.
We are preparing group marketing and business clinics and online sessions to help each member benefit and profit from today's technology. Email and online marketing and beyond. Profit-producing social promotions and customer connecting like you never seen before. The future of your business is NOW.
Coming Together. Our SMRBA gatherings including: Thursday Morning Business Wake Up, our quarterly networking and special events will be fun and worth attending. New members are introduced and showcased. Our Christmas party will be the talk of the town. We have a lot planned to help you promote your business more efficiently.
Giving Back. Of course, that's what it's all about. Growing and supporting our members is our first priority. Our second priority is providing awareness and support to our sister organizations in the community. There is so much we can do to help and support each other when we're focused on doing what's needed now.
We live by three specific guidelines.
1. Do what's right.
2. Do what makes sense.
3. Make yourself easy to do business with.
We've taken the best working models, our experience, along with our members input to create a business alliance you can be proud to be a part of.
Now it's your turn to help us grow fast and strong.
SMRBA is the Superstition Mountains Regional Business Alliance.
In Business. For YOUR Business!