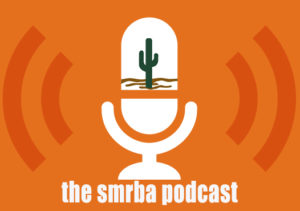 Yes, it's official! The SMRBA Podcast has launched. Our Podcast episodes will bring you insider interviews with SMRBA Members, plus local city and community leaders who have something to say and share.
This first episode features Elise Otero, Owner and Designated Broker with Otero Realty Group and Property Management, SMRBA Member #3.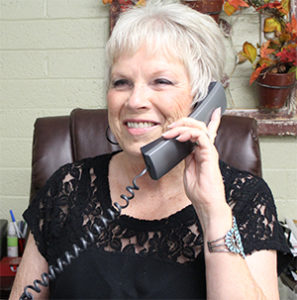 SMRBA's Mike Lamb talks with Elise about her passion for business and family, how she has endured in the real estate industry, and the real story behind why she is known as the AJ Rental Queen. Discover her secrets to real estate business success and even her favorite foods.
Upcoming guests include: AJ City Manager Bryant Powell, Russell St. John – Boys & Girls Club Superstition Branch, Paula Susmark – New Operations Manager AJ Food Bank, and SMRBA Member Barbara Starley with Toolbox 4 Entrepreneurs, Gilbert Chamber of Commerce Business Woman of the Year.
With each podcast you'll get more insight into the people and businesses that are member of the Superstition Mountains Regional Business Alliance.
Twice each month we'll post a new podcast on the SMRBA website. Once our podcast is approved by Apple all episodes will be available through iTunes for on-demand listening and for subscribing.
If you would like your business featured on the SMRBA Podcast, just let us know.
Enjoy the podcast and thanks for listening!