As we enter into our second year, it's time for our first members to renew their SMRBA membership. To make it easier we are pleased to announce our new Monthly Membership Fees.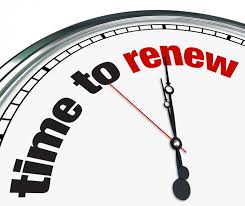 For Presidential Members, 12 months @ $40
For Executive Members, 6 months @ $45
For Cornerstone Members, 5 months @ $42
For Non Profit Members, 4 months @ $42
To renew your SMRBA Membership, call Diane 480-349-7725. Have your credit card handy and get ready for a great 2nd year!