As part of the new programming schedule on SKY 7 Radio, the station will debut two evening radio shows this weekend. Beginning Friday from  6 to Midnight it's the Friday Night Party with Mike Lamb and Saturday from 6 to Midnight it's Oldies Party Saturday Night with Al the Pal.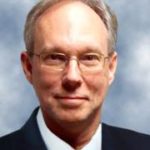 The Friday Night Party will feature a wide variety of music, along with requests from the audience via phone, text or email. Mike Lamb from SKY 7 is a long time radio personality heard in cities like Pittsburgh, Baltimore, Cincinnati, St. Louis, Milwaukee and Minneapolis. The Friday Night Party is heard in the Phoenix area on SKY 7.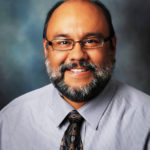 Oldies Party Saturday Night is hosted by Al the Pal better known to some in the Superstition Mountains area as Al Bravo, Chief Information Officer for the City of Apache Junction. Al had a stint on KOOL FM in Phoenix and worked in radio news with the AP (Associated Press). SKY 7 is pleased to have Al on SKY 7 on Saturday Night playing the best songs from the best decades of Rock & Roll.
You can request your favorite songs on SKY 7 by calling the SKY 7 Music Line at 480-779-7797, that's 480-779-SKY7.
Listen this weekend and hear your favorite songs, Classic Hits and Awesome Variety. Listen online at http://www.SKY7Radio.com or download the SKY 7 Radio App from your favorite App Store.