Want to Get Paid $30 Over and Over?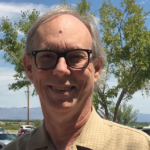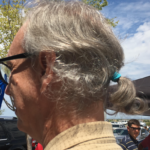 Members Mike Lamb and Rich Camargo are committed to this promotion. Each has refused to get a haircut until we double our SMRBA Membership.
We have only 60 more members to go and their ponytails are growin'!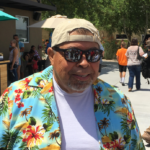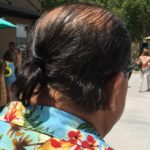 It's Our SMRBA Referral Program
Bring In a New SMRBA Member and Receive $30!
Attention Members: Each new SMRBA Member you bring in puts a cool $30 in your pocket. You can apply those hefty referral commissions to your next membership renewal, put it toward additional member services or SMRBA merchandise or put the cash in your pocket. The choice is yours!
And remember, we need about 60 more members before Mike Lamb and Rick Camargo can get their next haircut. No cut off date. Pun intended!
Spread the word. Tell your friends and business associates. SMRBA is on the move, growing becoming bigger and stronger to help more businesses and business owners throughout the East Valley!
Not a SMRBA Member? Sign up now and start cashing in!