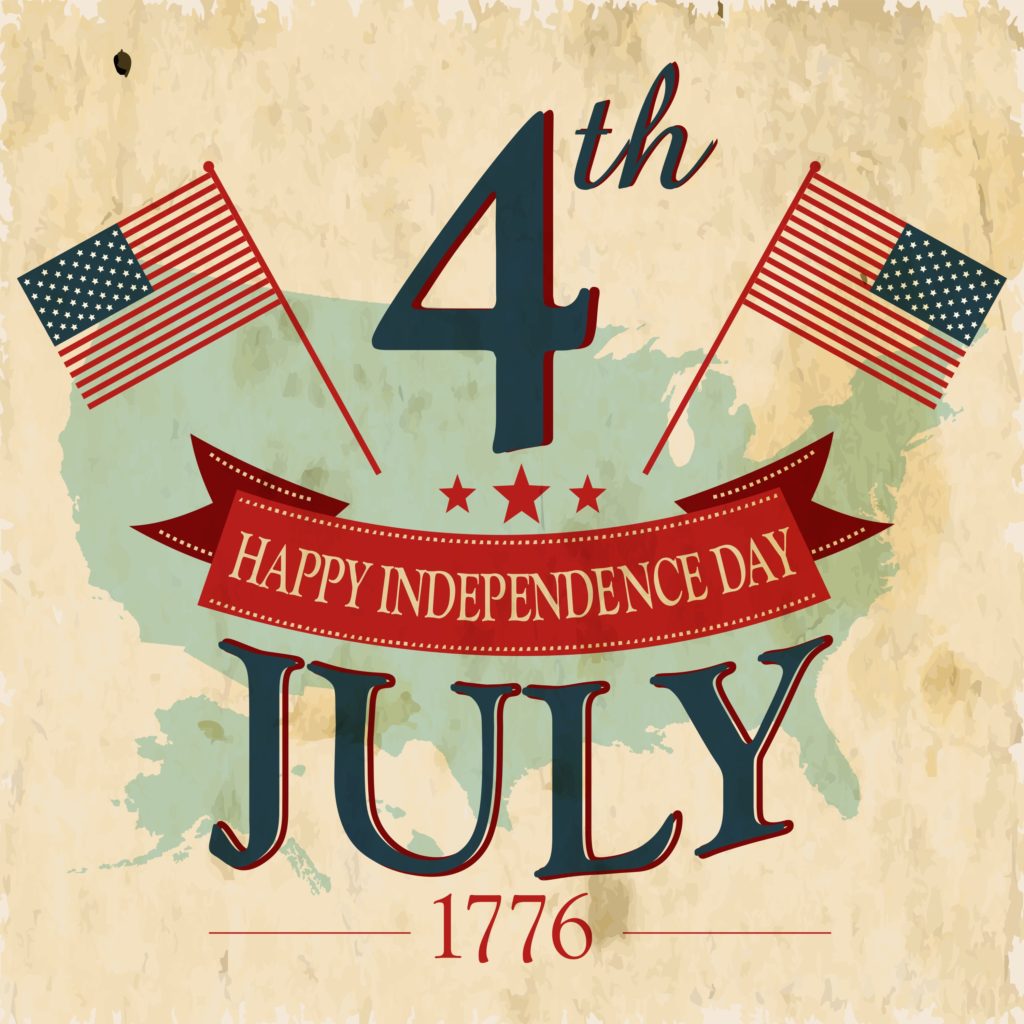 Today is the day we celebrate our independence but above all… OUR FREEDOM!
Happy Birthday, America! We celebrate the history, government, and traditions of the United States of America.
We are fortunate to live in the greatest country on the planet. Every day we are encouraged to create the lives we truly desire.  "Industry, commerce, and security are the surest roads to happiness and prosperity." Those are the words of Thomas Jefferson.

Our country was created and is fueled by people with an entrepreneurial spirit, like many of our SMRBA Members. 
We are grateful to be able to help empower our members with great connections, a sharing community and the wisdom we bring to each other.

Here's to the risk-takers, the visionaries, the pioneers and, of course, the dreamers!
All of us with SMRBA celebrate your independence, your decisions and your freedom to choose.