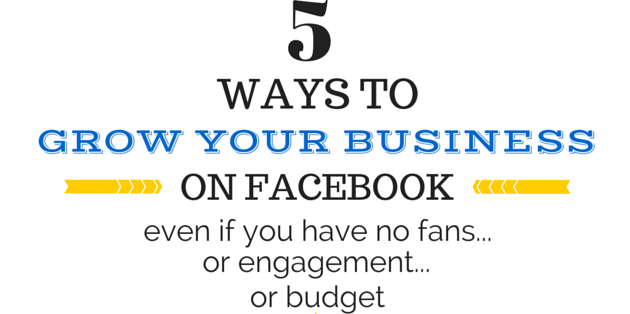 SMRBA Presents the next program in our Lunchtime Marketing Series. This Thursday from 11:30 am to 1 pm at the Empowerment Systems Media Room, 2066 Apache Trail #116, Apache Junction, AZ 85120.

Our topic is Using Facebook for Business. We're excited to have Special Guest speaker, Kandice Linwright. Kandice is a writer and consultant who works almost exclusively teaching Facebook Marketing to her clients.
A couple of our members heard her speak recently in the Valley and suggested her for the series. They said she is excellent and awesome and spoke on a level they could understand.
Kandice will be teaching Five Ways to Grow your Business with Facebook even if you have no fans, no engagement and no budget.
That sounds exciting, doesn't it?
There is no cost to attend this workshop, but you'll need to pay $6 if  you want to eat the delicious lunch provided by Angie and her staff at The Sandwich Shoppe. Lunch includes a pulled pork sandwich, Hawaiian cole slaw, cookie and bottle of water. Pretty sweet for just $6.
You know the drill. We need to call and confirm lunch with Diane at 480-349-7725. We're expecting a packed room so get there early and be ready to get some great marketing info from Kandice about building your business with Facebook. Call Diane and book lunch, and we will see you there on Thursday.
Save