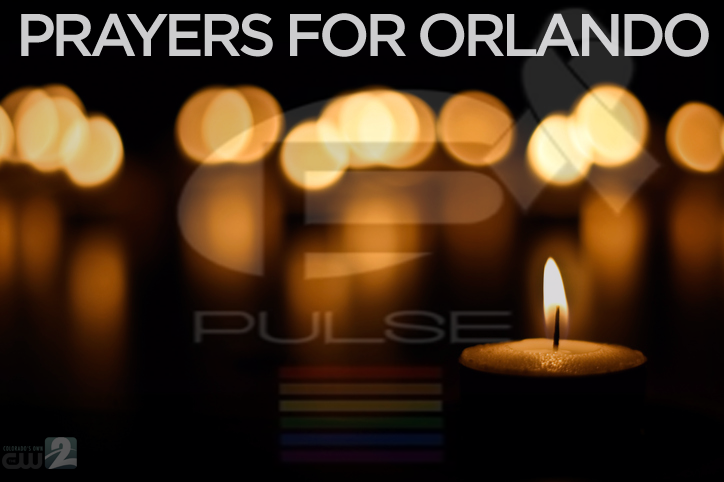 After the tragic events in Orlando, Florida this weekend, our community is stunned, confused and saddened by this blatant attack of hatred. We all live in the world together and we support those whose hearts are broken in desperate mourning this week.
As an entrepreneur or business owner, you communicate frequently with your customers or members and a day like today brings a certain amount of uncertainty. We just experienced the worst mass shooting in US history. The question is… how you do address it?
Do you ignore it like nothing happened? Your business can't stop. You can't just close up shop.
There really isn't a right or wrong answer.
What it comes down to is your humanity.
Murder and tragedy happens every day all over the world. Just look at other countries in turmoil. However, you can't crawl into a hole or go to bed and pull the covers over yourself and ignore life. If you're paralyzed with fear or uncertainty, you'll never get out of your bed and you won't get anything done.
It's something you must let your heart guide you on. Do what feels right to you.
I know my heart really aches for all those families who lost loved ones this weekend.
And for the family and friends of The Voice singer, Christina Grimmie, who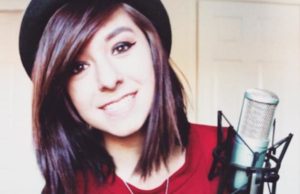 was gunned down while signing autographs after a concert. Two terrible acts of violence, coincidentally in the same city, four miles apart. Both tragic for so many reasons.
As members of the human race we cannot help but fall to our knees and weep while praying for these people.
But we're also here to be strong and help our members achieve their business and life goals.
As my friend Ryan Lee said over the weekend,  "in terms of 'marketing', a tragedy sometimes serves as a wake-up call. You must always be aware of your communication and put yourself in the shoes of your tribe members. We have members who serve the LGBT community… so imagine how their friends or subscribers would feel if they receive a bunch of generic sales messages today from someone "pitching a product" in the wake of the Orlando tragedy."
Chances are, as life goes, some of us will no doubt have a connection to someone involved in the tragedy in Orlando. Our thoughts and prayers go out to all who are grieving and suffering in light of the weekend's events.
Life is so short and we must do what we can to carve out or create the life each of us truly wants. A life of full of rich experiences and desires attained while helping others. We must live life for ourselves and also for those who can't. And we cannot forget the sacrifices of others and those whose lives are cut short because of any senseless act.