Join SMRBA member, Anderson Prep celebrate a brand new school year!  Tuesday, August 9th from 5:30PM to 7:30PM.  Kids, bring your parents out to tour the classrooms and meet the staff.  There will be activities for the kids, with music, fun and more.
Vendors are wanted to support Anderson's Open House
August 9th 5:30 PM to 7:30 PM to be cleared up by 8:00 PM
Businesses are welcome to set up a booth, just bring your own table.  Bring lots of business cards and help our community come together.  Show and share what you have to offer to our families.   For more information please call 480-380-5004 and they'll add you to their Open House list.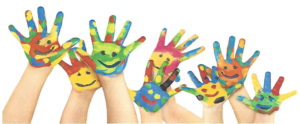 Save